Intuition Workshop (EN/FR)
A thought-provoking and interactive workshop.
For yourself, your network, your team.
Are you curious to learn more about your intuitive resource and process?
Are you are interested in offering a team-building experience to your coworkers or in hosting an event for your network to leverage their decision-making process, communication and ways of perceiving information?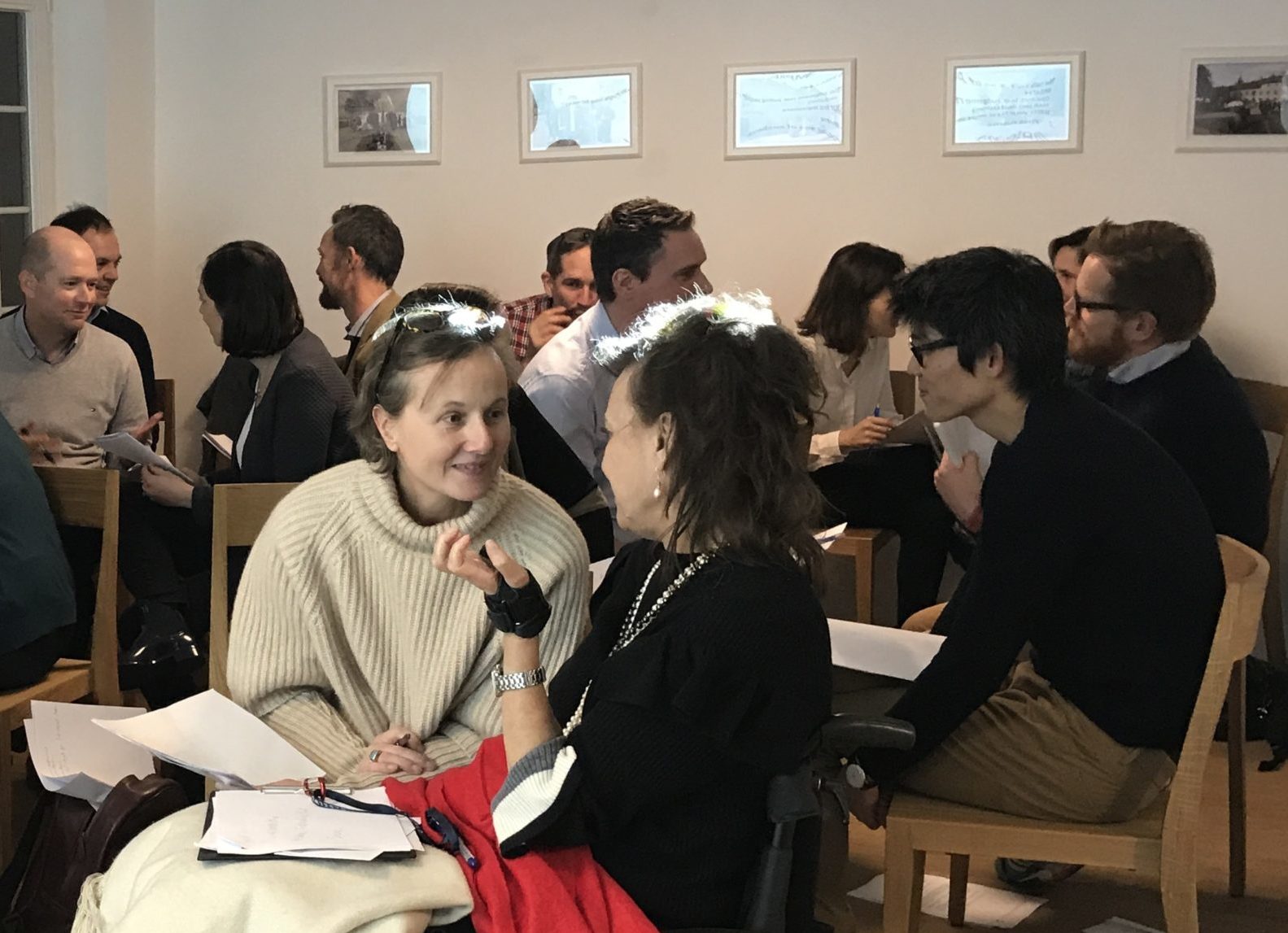 Intuition is a tremendous ability we all have to pick up relevant and exclusive information without "thinking". Like a muscle, it requires specific training and tools to be more consciously accessible in our daily lives.
Co-incidence accompanies individuals and corporate teams to further explore and use their intuitive potential for both professional and personal development.
This workshop is suitable for everyone who is interested in exploring their intuitive capacity, getting to know how their intuitive process works and finally using intuition more efficiently in their professional and personal life.
You will leave this workshop with practical tools and tips you can use to stimulate your intuition in all aspects of your life.
"ESSENTIAL FIRST STEPS TO DEVELOP YOUR INTUITION" (2 HOURS)
UNDERSTAND
What is intuition?
How to distinguish intuition from rational reasoning?

CONNECT
How does the «little voice» resonate and work for you?
How to connect to your intuition and learn to trust it?

A DAILY TOOL
How to rely on intuition so it becomes a daily habit?
How can you use intuition more effectively in your professional life?
Why not hosting a workshop?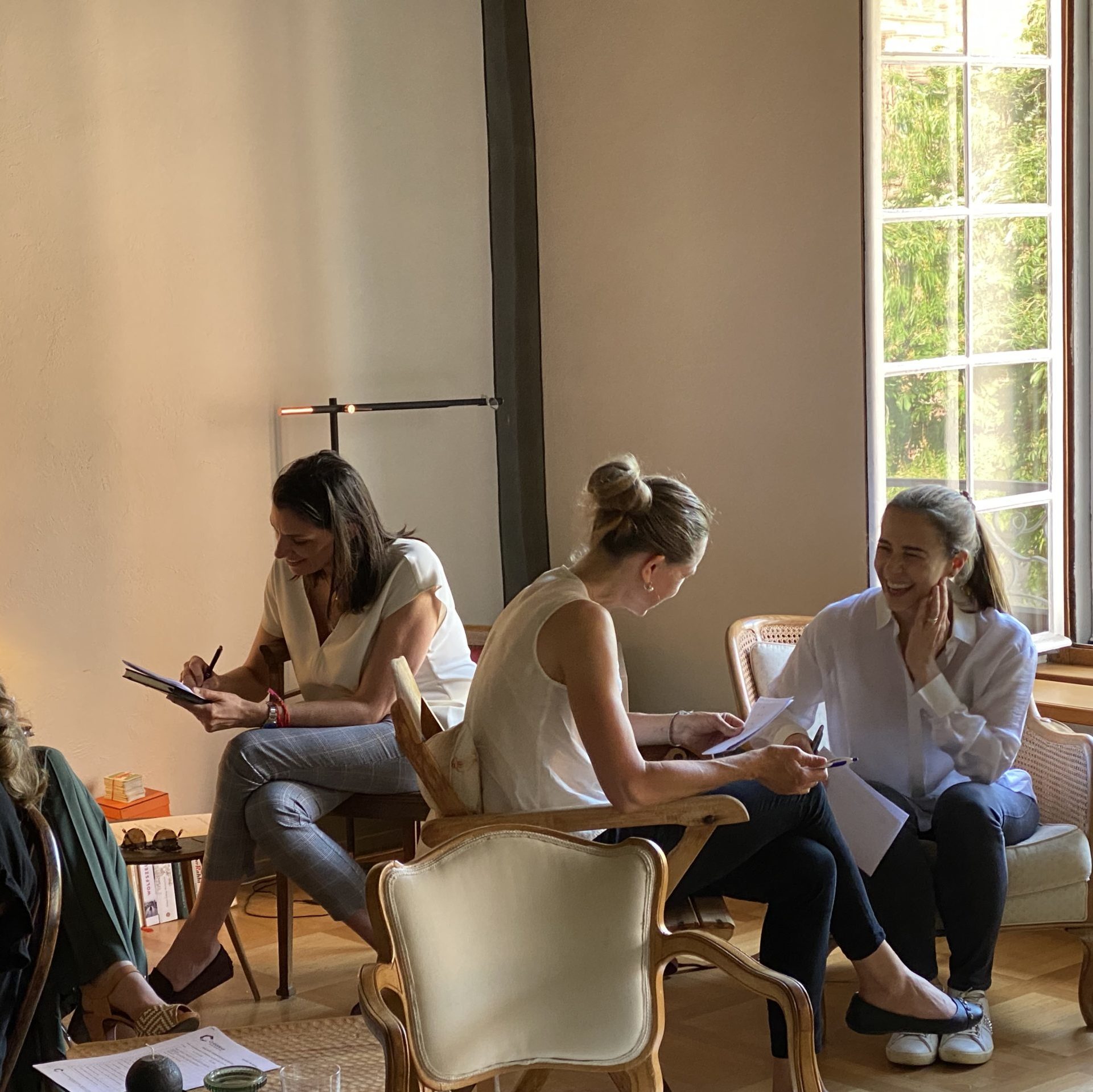 Private intuition workshop
Are you interested in hosting an intuition workshop, to share with your friends, family, neighbors, to understand and experiment your intuitive skills and better use them in your private and professional relationships?
Click on the link below and let's talk about it.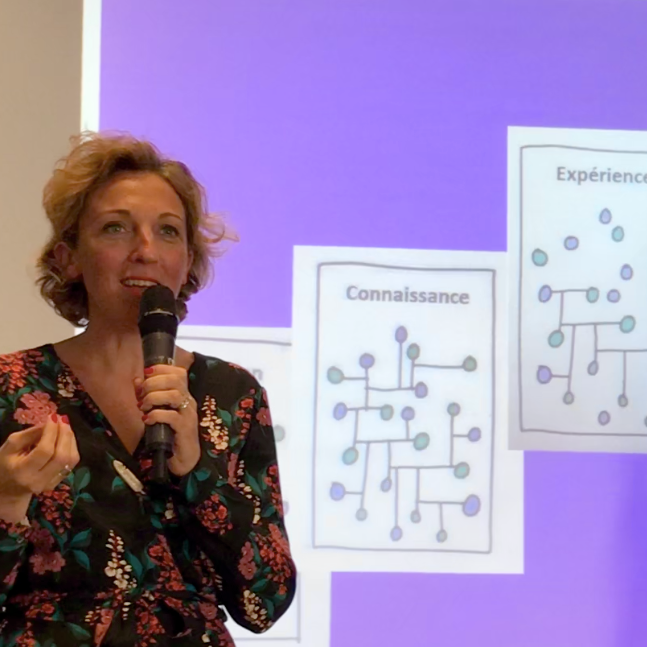 Professional intuition workshop
Are you organizing a company event for your professional network, your clients, your stakeholders, your business partners? Why not spicing it up by hosting an intuition workshop you could share with all of them?
Click on the link below and let's talk about it.
Vice President Talent Acquisition @DSM
« Charlotte, I found the topic of Intuition interesting and useful. Your way to approach it is efficient and sustainable as you don't impose anything : you share some seeds in a professional and genuine way, letting each participant feel which one(s) work best for them to connect with their own intuition." »
HR Business Director @Novartis
« Excellent training and full of energy. Well done to cover so many points in two hours, while keeping the training interactive and interesting. »
Global PR Director @TAG Heuer
« I keep a very rich and stimulating feeling. It allowed me to open to a new and complementary way of working and making decision. Since then, I let intuition come to me and I give it more weight. Charlotte's workshop is engaging, fun and interactive. She spread seeds of empowerment around her! »
« Loved it! The workshop is very well organized. Intuition is now more rational. I will train mine more consciously. I now understand why intuition is the business skill of the future! »
We have already worked together