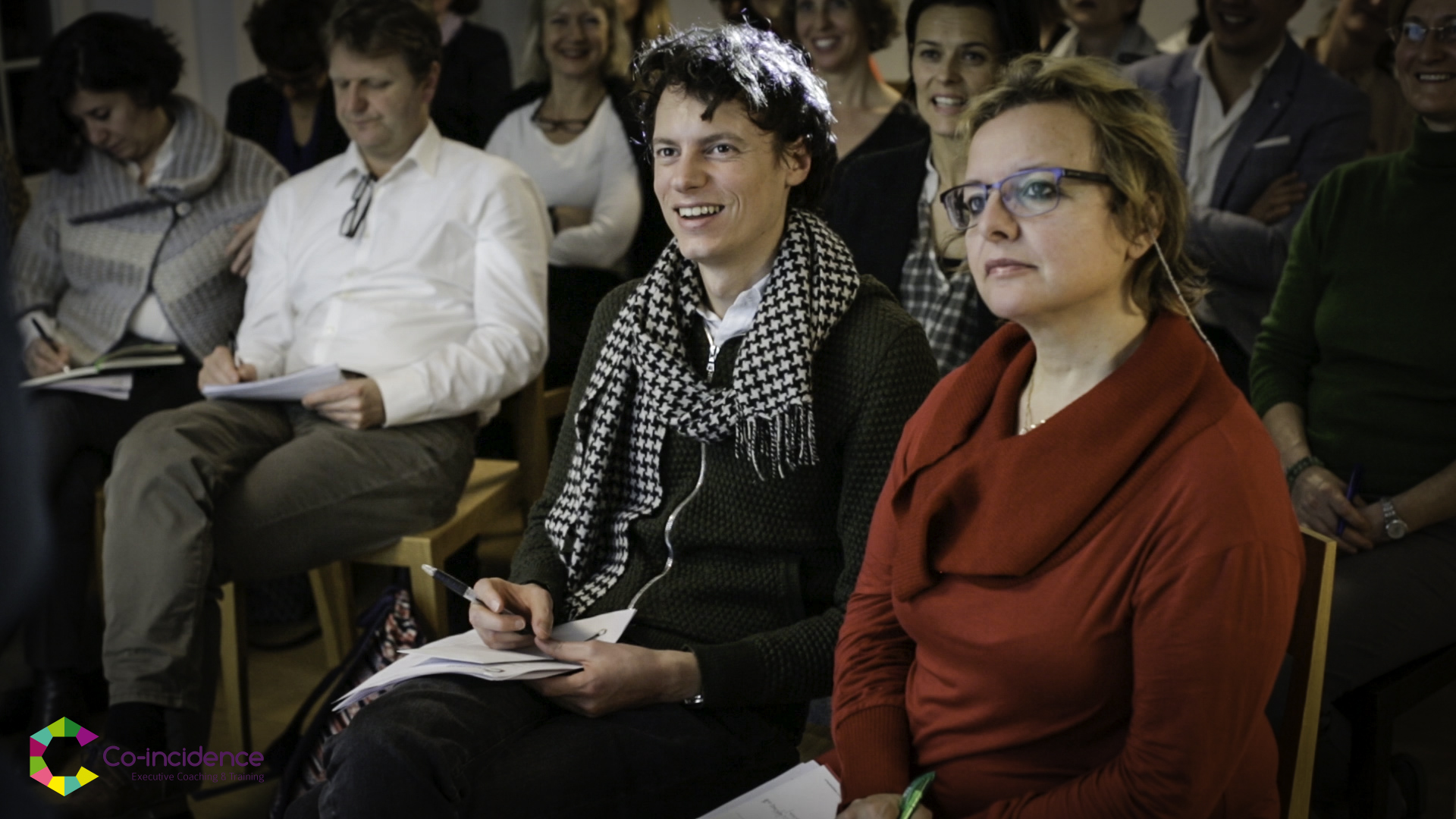 Upcoming Workshops 2022
First essential steps to develop your Intuition
Wednesday 12 January 2022, in Basel, Münsterplatz
 New Intuition Chapters:
Intuition & Emotional Intelligence,
Together with Caroline de Stexhe, a seasoned Learning & Development professional passionate about Emotional Intelligence, we will guide you to identify and access those two powerful resources and use them in a more efficient and conscious way. We will focus notably on how to tap into Intuition and Emotional Intelligence to better understand yourself and others.
Intuitive Eating
With Jennifer Bruner, Organizational Psychologist and Owner of Knead Good Food (
www.kneadgood.ch
). You were born with all of the understanding you need to eat intuitively. This interactive and delicious workshop will help you reconnect with that understanding and deepen the way you experience food through mind and body connection.
For more information or registration, please send an e-mail to charlotte@co-incidence.ch. Groups have a limited number of participants so that each can benefit maximally.
Due to the Covid-19 crisis all other workshops are currently cancelled and will be planned for September 2020 or later. For the moment, there are no online sessions, but if you are interested to do so, please contact Charlotte directly per email: charlotte@co-incidence.ch . Please come back for new dates, which will be planned as soon as the situation allows that. Thank you all and stay safe and healthy.
For an impression of the workshop, please watch the video below: