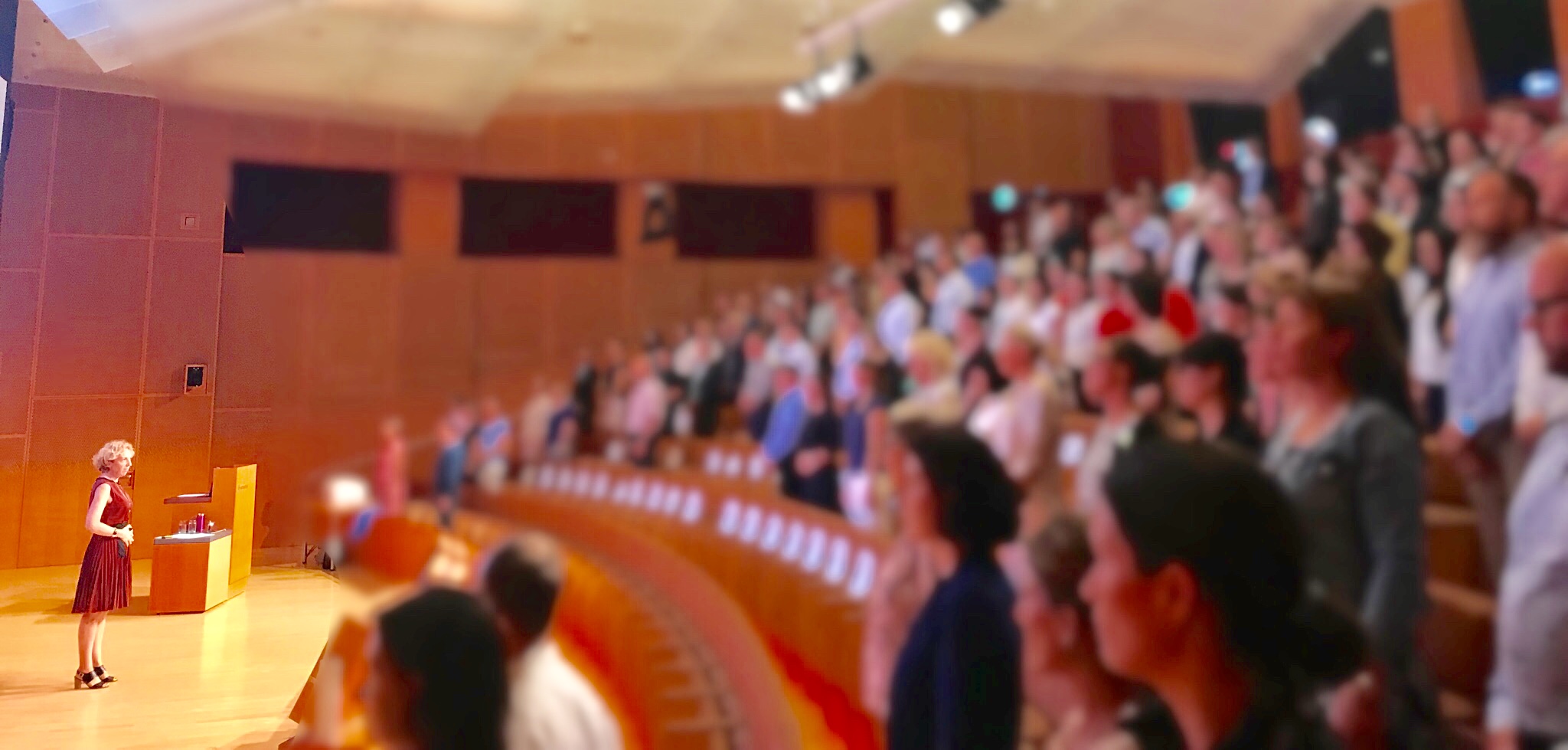 Novartis lecture: Intuition & mindfulness – How to enhance your life at work and home?
Posted on
5 November 2019
Novartis asked Executive Coach and Intuition Expert Charlotte Frederiksen, to give a lecture at one of their Be Mindful! ERG sessions, on the 18th of September 2018.
The topic of the lecture was Intuition & mindfulness – How to enhance your life at work and home?
It was an exciting event with about 400 attendees from different departments of Novartis, sharing their own knowledge and learning more about Intuition.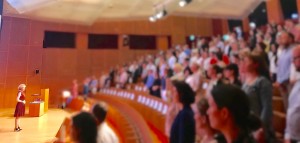 Bringing this topic into the corporate life is a big part of Charlotte's mission: working with executives and managers from multinational companies. She knows it's an undervalued skill and often neglected. Most importantly, she thrives to ensure that people understand that using your rational mindset isn't wrong at all, but to combine it with listening to your intuition can benefit most people in tremendous ways.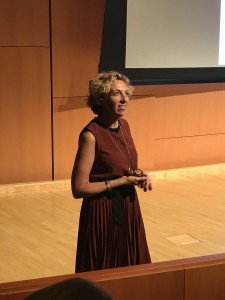 Charlotte's experience:
The feedback that resonated the most with me is the following:
"Charlotte, I found the topic of Intuition interesting and useful. Your way to approach it is efficient and sustainable as you don't impose anything : you share some seeds in a professional and genuine way, letting  each participant feel which one(s) work best for them to connect with their own intuition." Feedback like this goes straight to my heart. It is important to me that people find – among the tools, contents and guidance I provide – , their own way to get to know better their intuition process. That's how it works the most efficiently and on a long term basis.
Some feedback from the participants:
"There is a way back to nature! Science and corporation recognises that the rational is not ultimative."
"Thank you! Geat talk and really useful. I am already feeling it!"
"Through an interactive presentation, filled with examples and exercises, Charlotte led the audience to understand what intuition really is, how we can recognize it, what to use it for and how to train it."
"Intuition development, said Charlotte Frederiksen, is the best investment we can do in our life. It is definitively one of the skills of the future."